er person per day in half board + drinks with mealsper person per day in half board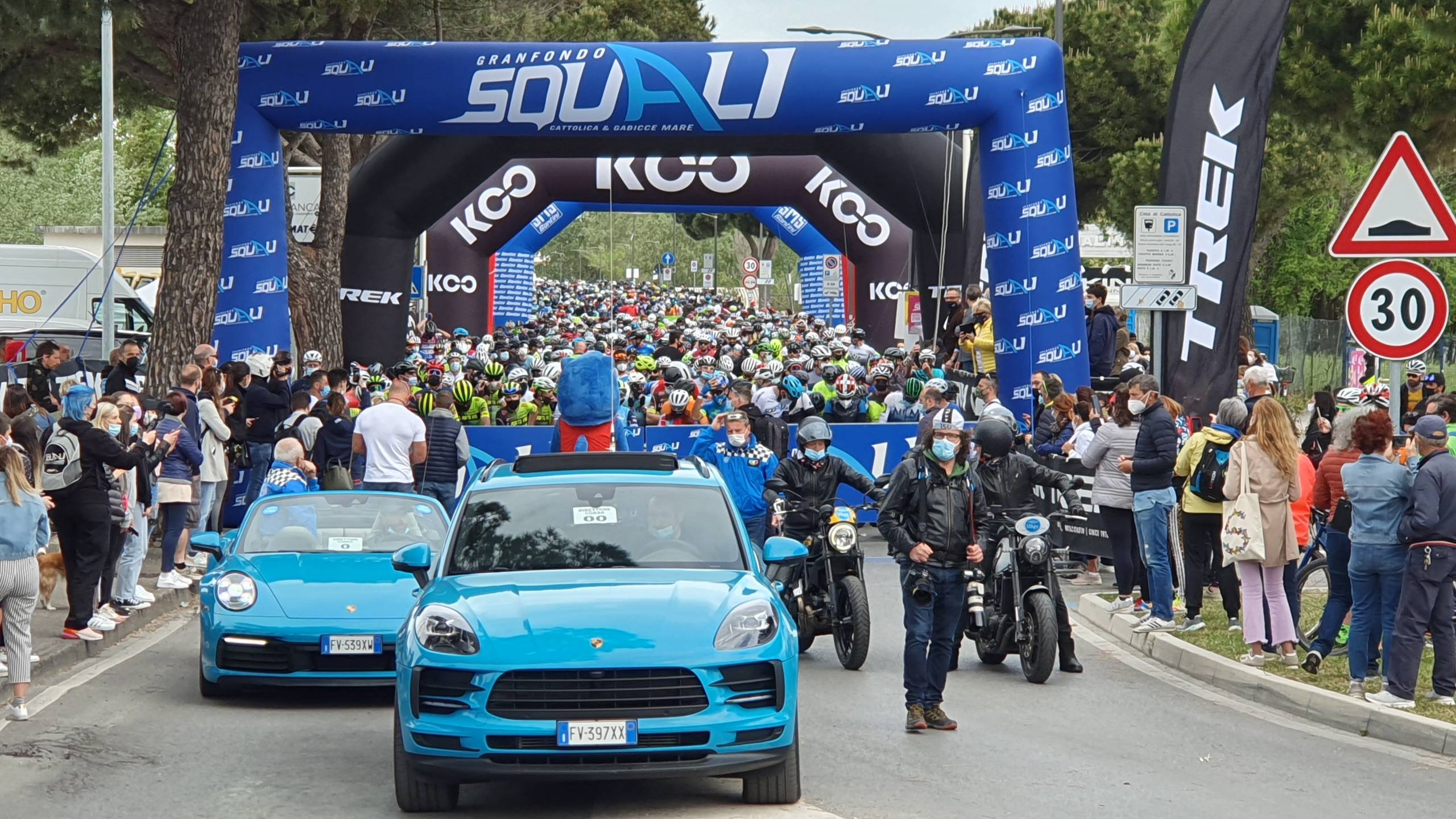 The cities of Cattolica and Gabicce Mare have the pleasure of hosting the GRANFONDO SQUALI TREK 13-14-15 MAI 2022" which means "the Sharks' Marathon" from 13th to 15th May 2022
The "GRANFONDO DSQUALI" project is born on the streets of the Giro d'Italia and consists of 2 different routes (one of 135 km and the short of about 85 km) characterized by breathtaking views of the fantastic landscapes (San Bartolo Natural Park, Urbino) between the hills and the sea of the Marche and Romagna Regions.
The departure is fixed from the Aquarium "PARCO LE NAVI" of Cattolica. The arrival is scheduled in Gabicce Monte with a maxi refreshment based on grilled fish and piadina (local bread).
For this unforgettable opportunity, the hotel NAPOLEON *** offers the following
accommodations with Half Board, drinks included (per person in a double room)
PACKAGE 1 night:    Euro   55,00
PACKAGE 2 nights: Euro   104,00
PACKAGE 3 nights: Euro  150,00
PACKAGE 4 nights: Euro  190,00
PACKAGE 7 nights: Euro  315,00
Supplement in double room for single use € 10.00 per day
Located directly on the sea and in the center of Gabicce, our hotel offers its guests:
Rooms equipped with every comfort and with balcony with sea view

Free WI-FI connection throughout the hotel and on the beach;
Free access to the rooftop swimming pool with up stream swimming device and the heated jacuzzi whirlpool;
Free parking or garage

Bicycle storage room

late check-out until 6 p.m. on the day of departure

Free entry fee for the first booked (for stays of minimum 2 days)

entry fee at the reduced rate of Euro 39,00
Please contact us! For any further information. We will be happy to satisfy your needs, even for famil
Tel. 0541.953560  –  napoleon@hotel-napoleon.it – WhatsApp 3393601584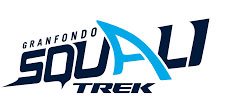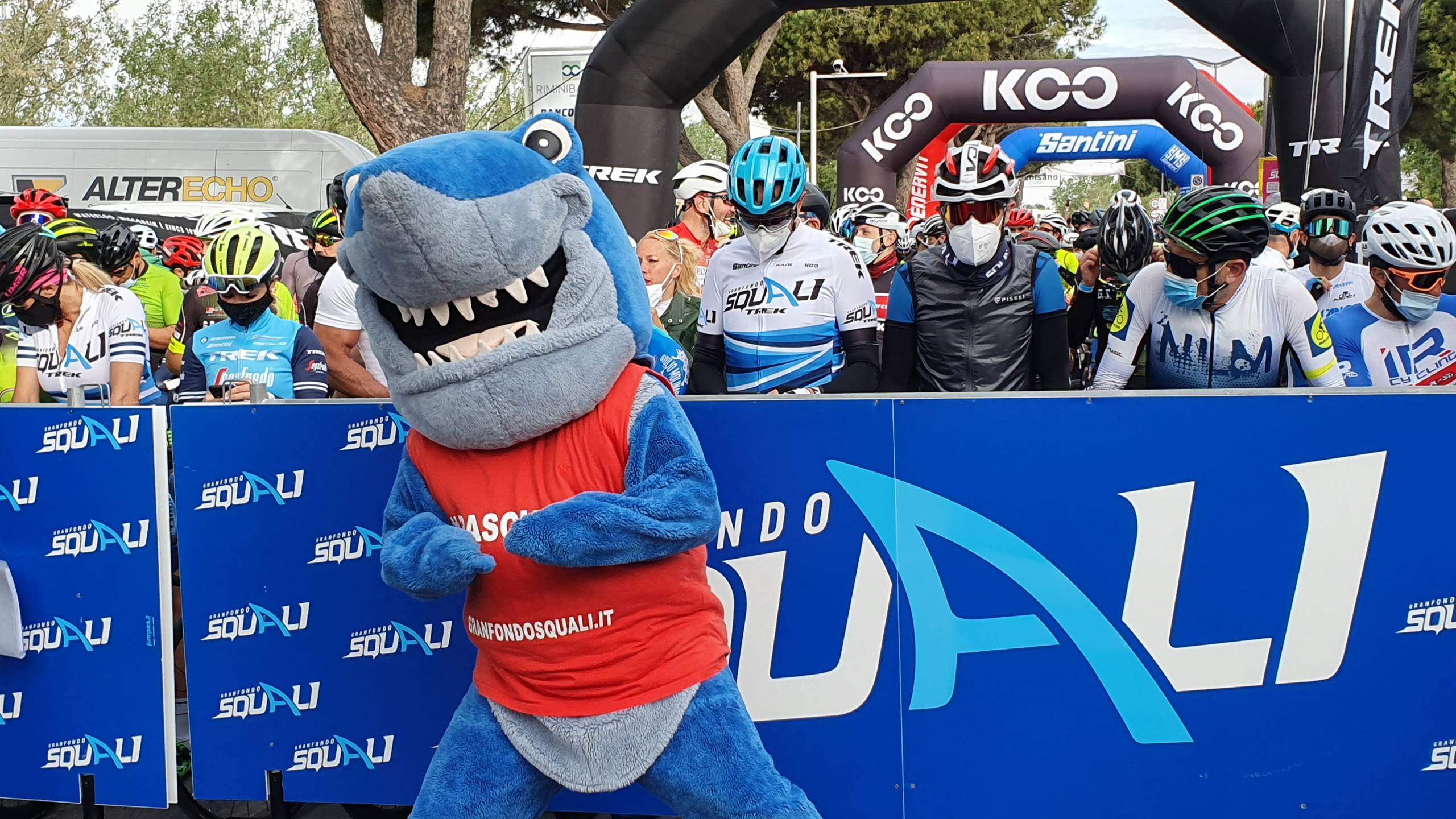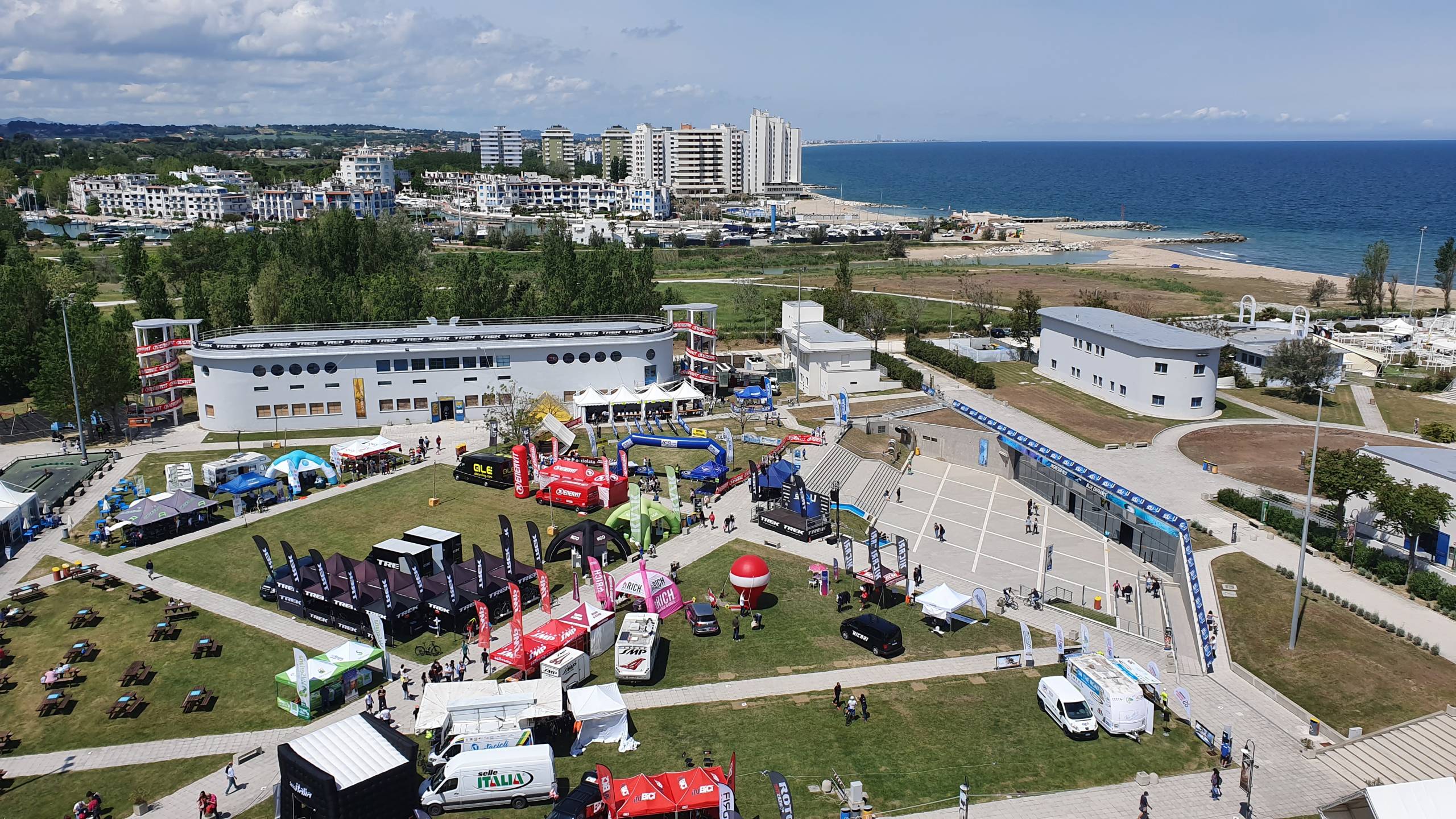 2 routes:
LONG ROUTE
Mileage: 135 km
Difference in altitude: 2180 mt
Longest ascent: Monte Altavelio-Osteriaccia.
Most important climbs: from Mercatino Conca to Monte Altavelio-Osteriaccia,
from Pavilion to Belvedere Fogliense and then Mondaino, Ascent of Tavullia,
Overview of the San Bartolo.
Maximum slope: From Pavilion to Mondaino, various tears between 12 and 14%.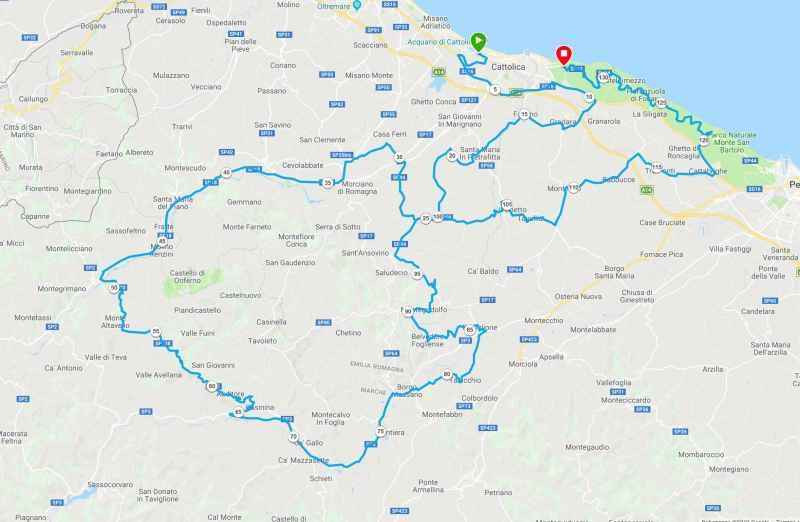 SHORT ROUTE
Mileage: 85 km
Difference in altitude: 1365 mt
Longest ascent: Ascent from Morciano to Saludecio and Mondaino.
Most important climbs:
Ascent from Morciano to Saludecio and Mondaino,
Ascent of Tavullia,
Overview of the San Bartolo.
Maximum slope: 8% peaks between Saludecio and Mondaino.